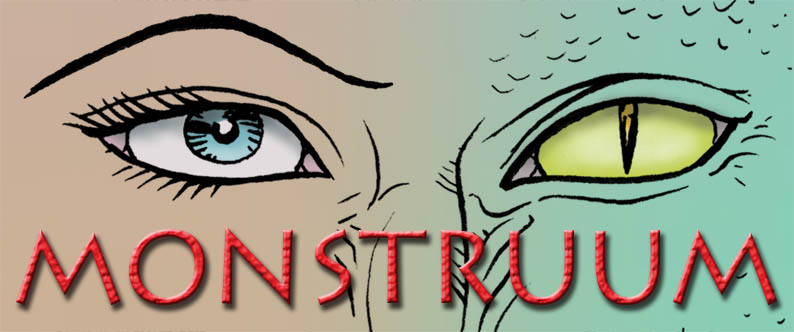 ART EXHIBITION by SCAR : Steve Carter & Antoinette Rydyr
A big thank you to everyone who showed support for our Monstruum Art Exhibition. We really appreciate it! And thanks to M2 Gallery for inviting us to exhibit. M2 Gallery is shaping up to be a leader in presenting innovative and alternate art with some amazing shows scheduled in the coming months.
ART KNOWS NO BOUNDARIES
SCAR: Steve Carter and Antoinette Rydyr have been an integral part of Australia's mainstream and alternative cultural scene since the early nineties.
SCAR's art is a surreal cocktail of macabre sexual imagery, mutated evolutions and dreamscapes, post retro sci-fi and bizarre abstractions, much of it blended with elements of intense and graphic horror. It is at once unique and challenging.
This was their first major solo exhibition at M2 Gallery showcasing their diverse output over an extensive career. Dates: Tuesday 9 April 2013 till Saturday 13 April 2013
Photos from the Exhibition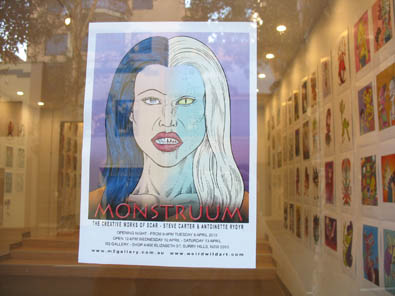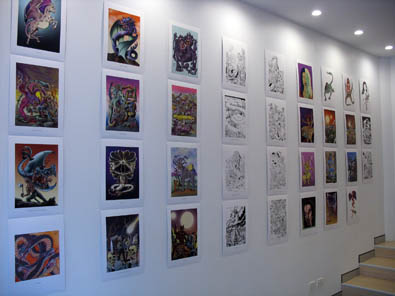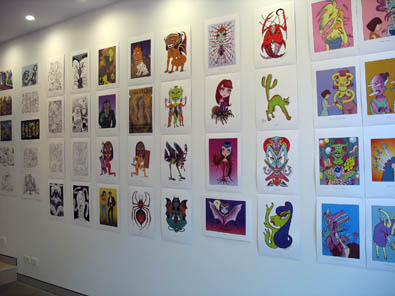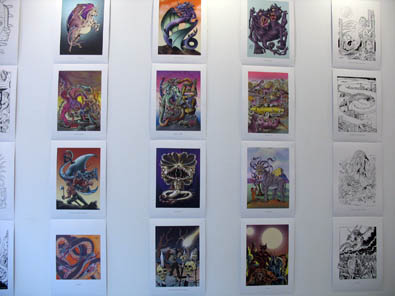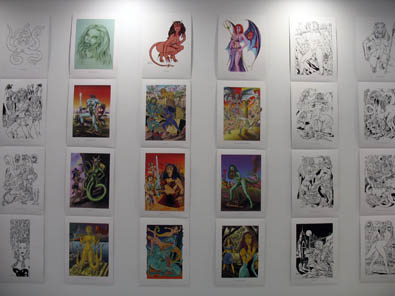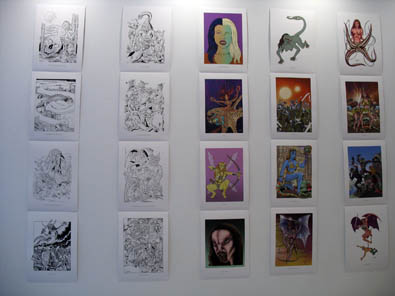 ---